Welcome to Cadence Academy Preschool, Tumwater! We love that children are full of wonder and naturally want to explore the world around them.

Our teachers channel this youthful energy into fun educational experiences thanks to the flexibility built into our Ascend Curriculum. We believe the most impactful way to support the development of academic skill is to offer a variety of activities and give children an appropriate level of control over their own learning process. Our teachers are also encouraged to modify activities to match the needs, interests, and current skill level of each student so everyone feels engaged and supported.
Our Preschool's Programs
A Peek Inside Our Classrooms
Infants and Toddlers
Our teachers show our littlest students how to communicate using Baby Signs, which creates an excellent opportunity for you and your child to communicate before they can express themselves verbally.
Preschool
Our preschoolers make significant strides towards kindergarten readiness in our preschool program. They learn a different letter each week, participate in science and math activities daily, practice social skills both inside the classroom and on the playground, and explore different kinds of hands-on sensory art. We also have small group time where we read books, sing songs, and work on projects together.
Pre-Kindergarten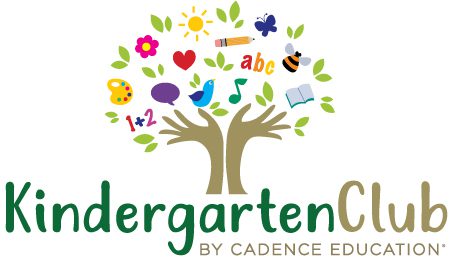 Our Pre-Kindergarten student get to participate in both our Pre-Kindergarten and Kindergarten Club programs, which emphasize math, science, and reading through Lego Engineering, Hands-On Science, and Bob's Books. These programs are designed to prepare children
School-Age
We offer Before and After School Care for ages 5-9 and provide transportation to Peter G. Schmidt and Michael T. Simmons Elementary Schools. We also offer fun camp programs during school breaks and summer and provide all-day care on school holidays and half-days.
Looking for More Information?
If you're looking for daycare services or a preschool in Tumwater that your family can call home, we would love to have you in for a visit. We'll show you around our school and introduce you to our teachers and staff. We're located at 6518 Capital Blvd SE, Tumwater, WA 98501. Give us a call or schedule a visit online today!