Cadence Academy Preschool, Flower Mound offers childcare and early education programs for infants, toddlers, and preschool children and Before & After School and Summer Camp for kindergarten and school age students. Previously operating under the name Phoenix Children's Academy, we rebranded to Cadence Academy Preschool in August 2019 as part of our school's ongoing commitment to provide families in Flower Mound the very best preschool programming!
We maintain low child to staff ratios, which allows our children to reap the benefits of small group instruction and individualized attention. Our Ascend Curriculum provides our teachers and students a balance of structure and flexibility. Every month, teachers introduce new skills in a broad variety of subject areas such as Literacy, Mathematics, Sign Language, Technology, and Physical Education, but they are able to select themes and activities based on the interest level and learning styles of their students. We want your child's first educational experiences to be engaging, challenging, and fun so they develop a positive attitude towards education!
Our Preschool's Programs
Kind Child Program

Kind Child is the foundation of our school culture and a core subject within our Ascend Curriculum. Kind Child is designed to nurture and strengthen every child's social skills and we actively work on the development of a specific character trait such as Responsibility, Thankfulness, Friendship, and a Positive Self-Image every two months. We want to elevate the emotional well-being of every child in our care and create a caring environment where everyone feels welcome!
Kindergarten Readiness
Preparing your child for success in kindergarten is an important part of our promise to you and a recent study showed that nearly two-thirds of our pre-kindergarten students were Advanced Ready for kindergarten.
Our curriculum and dedicated teachers work hand-in-hand to progressively introduce skills that will serve your child in elementary school and beyond. We work towards important milestones within nine different subject areas at every age level and fine-tune certain skills just before kindergarten in our Kindergarten Club program.
Our Location
Cadence Academy Preschool, Flower Mound is a mile west of I-35E. We're between Valley Ridge Boulevard and Kilpatrick Lane on Timber Creek Rd at 5601 Timber Creek Rd, Flower Mound, TX 75028, next door to Prairie Trail Elementary.
If you're looking for daycare services for your infant or toddler or preschool programs that are proven to prepare children for the next stage of their education, schedule a visit. We would love to show you around our school!
Interested in Contacting Us?
Address & Directions
5601 Timber Creek Road
Flower Mound, TX75028

Map
Hours
Monday - Friday
7:00 AM - 6:00 PM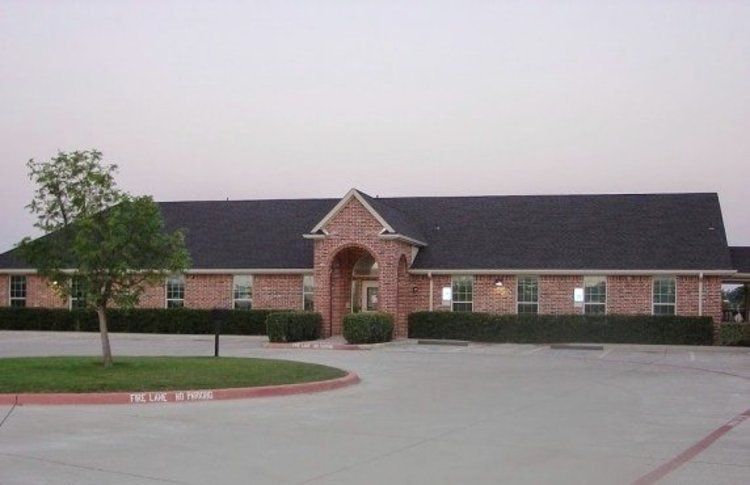 View More Photos >
Recognized as a Cadence Education School of Excellence