The staff at Cadence Academy Preschool, Myrtle Beach is dedicated to providing our families a welcoming homelike environment and preschool programming that helps young children develop a deep love of learning. Our private preschool offers nurturing daycare for infants and toddlers and skill-based preschool programs that are proven to prepare children for kindergarten! And, as elementary schools are altering schedules, we are here to serve your needs and the needs of your school-aged children with enhanced programs to help with virtual learning sessions and more.
Our Programs
Kindergarten Readiness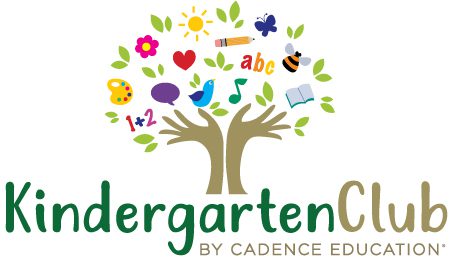 An exceptional education is an important part of our promise to you. We take a skill-based approach to early education and help our students reach important developmental milestones in all of our preschool programs. Our Ascend Curriculum starts in our Infant and Toddler classrooms and is designed to help children progressively build valuable skills sets as they move through Preschool and Pre-Kindergarten. We have an amazing program each spring called Kindergarten Club, where children get confident and ready for kindergarten!
Kind Child

Kind Child is a wonderful program that allows us to focus on the social and emotional needs of each child in our care. Kind Child is a core subject in our monthly curriculum and we introduce emotional skills every month and focus on a new character trait like Respect, Responsibility, and Friendship every two months. Our goal is to develop the emotional well-being of our students and encourage friendships.
Parent Communication
Interested in Contacting Us?
Address & Directions
109 West Perry Road
Myrtle Beach, SC29579

Map
Hours
Monday - Friday
6:30 AM - 6:30 PM
View More Photos >
Recognized as a Cadence Education School of Excellence