Cadence Academy Preschool, Ankeny is a NAEYC Accredited daycare provider and private preschool that provides loving care and early education programs for infants through pre-kindergarten. Preschool is a wonderful time for intellectual, social-emotional, and physical growth and we offer a skill-based curriculum that is proven to prepare young children for success in kindergarten!
Preschool Programs
Ready for Kindergarten!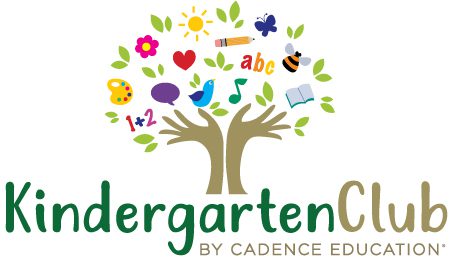 We want to make the most of your child's first educational experiences. Our Ascend Curriculum helps children progressively build valuable skill sets in subjects like Literacy, Mathematics, Science & Sensory, Physical Fitness, and Creative Expression every month. These learning experiences start in our Infant and Toddler classrooms, progress through our preschool programs, and are later fine-tuned just before kindergarten in Kindergarten Club!
We work closely with the Ankeny Community School District's kindergarten program. Understanding the local school district's kindergarten readiness expectations helps us in ensuring that your child is ready for the transition to elementary school.
5 Star Rating & NAEYC Accreditation
The Quality Rating System (QRS) was created by the Iowa Department of Human Services to raise the quality of child care in Iowa and to educate parents about their options for care. Cadence Academy Preschool, Ankeny has a 5 star rating, which is the highest rating a preschool center can earn.
Our preschool has also earned accreditation through the National Association for the Education of Young Children (NAEYC). NAEYC Accreditation requires us to meet standards across 10 different areas and helps families make better choices as they're looking for a new daycare center or preschool.
Parent Communication
Communication and family involvement are keys to our center's success. Our caring teachers are available both mornings and afternoons for face-to-face conversations and by phone throughout the day. We maintain an open door policy and welcome our families to visit their children at any time. We also encourage everyone to participate in the family-friendly events we hold at our preschool throughout the year!
Interested in Contacting Us?
Address & Directions
225 East 1st Street
Ankeny, IA50021

Map
Hours
Monday - Friday
6:30am - 6:00pm
View More Photos >
Recognized as a Cadence Education School of Excellence