Ashland's Early Childhood Development Experience
Cadence Academy Preschool (formerly Cedar Street Kids' Club) was created to make a positive impact on the community and to raise the bar in our early childhood education system. With an inspirational curriculum and innovative parent communication, Cadence Academy Preschool is working hard to achieve this mission. Our classrooms offer a welcoming, homelike feel and a level of professionalism and structure. We hope to meet you soon for a tour of Cadence Academy Preschool!
Some of the reasons families choose Cadence Academy Preschool:
Inspirational Curriculum
Exceptional Cleanliness
Safety and Organization
Parent Communication App
Passionate and Experienced Staff
Programs
Infants:  12 weeks – 14 months
Toddlers:  15 months – 32 months
Preschool & PreK:  33 months and up
Kind Child

Preschool children need much more than intellectual development and our Kind Child programming gives us the opportunity to nurture social skills and build positive friendships. We focus on new social and emotional skills each month as a part of our curriculum and our directors, teachers, and staff are committed to bringing kindness into their daily interactions with our students and with each other. The result is a Kind School where everyone feels welcome and at home.
Is Your Child Ready for Kindergarten?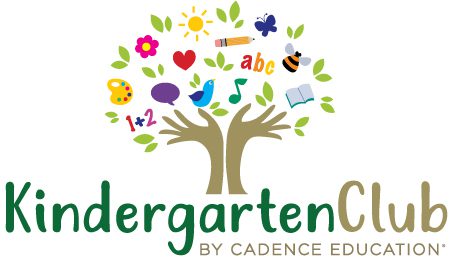 Providing your child an exceptional education that effectively prepares them for kindergarten is an important part of our brand promise. Our proprietary Ascend Curriculum takes a unique skill-based approach to early education that is proven to prepare young minds for success in elementary school!
The Ascend Curriculum provides our teachers a connected and flexible matrix of educational activities that progressively build valuable skill sets across nine subjects every month. These activities start in our Infant and Toddler programs and progress all the way through Preschool and Pre-Kindergarten. We help our students reach important developmental milestones in every program and fine-tune certain skills just before kindergarten in Kindergarten Club.